---
Arianna Luzi e il suo nuovo singolo "Do you mind coming with me?"
Written by Valentina on March 10, 2020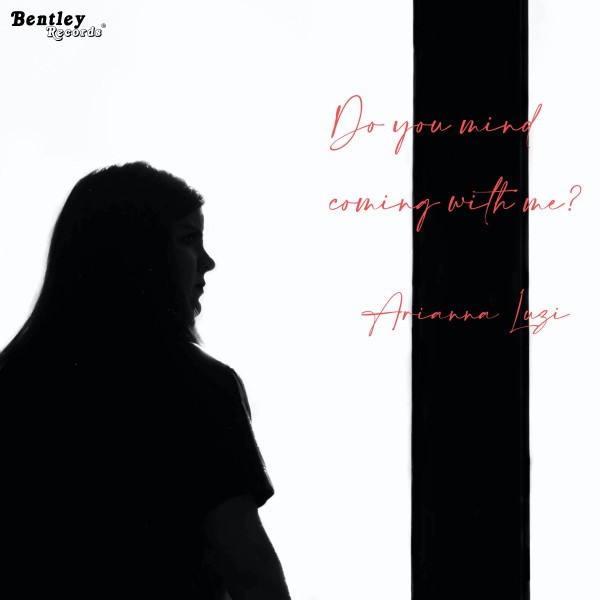 Arianna Luzi, artista torinese, torna con un nuovo singolo "DO YOU MIND COMING WITH ME?"
Il brano, dalle sonarità rock, ha un ritmo aggressivo e con un arrangiamento intrigante, che riesce a far scaturire emozioni e passioni in chi ascolta grazie anche alla potenza della sua voce.
Tra le parole e il modo in cui vengono espresse c'è un evidente gioco di chiaroscuri e di contrasti.
Quesro brano anticipa l'uscita del nuovo album prevista per il 2020.
Nel 2019, Arianna Luzi debutta con l'EP "Andrew", prodotto da Gika Production e distribuito dall'etichetta Bentley Records.
"ANDREW" parla di una ragazza transgender che in età adolescenziale decide di intraprendere il cammino del cambio di genere da uomo a donna.
Il brano "The Snail" racconta le sensazioni che Andrew prova nel proprio corpo che non riconosce come suo. Questo guscio, che non le appartiene, la porta nei luoghi più profondi della sua psiche.
Ora, nel 2020, "Do You mind coming with me?", rappresenta una nuova tappa nel suo percorso musicale.
Tutto ha inizio a 17 anni debuttando in "Pinocchio- Il Grande Musical" con la Compagnia della Rancia, che la porta in tutta Italia, a Seul e a New York City.
Nel 2014 inizia la sua collaborazione con la Fabulous Dreams Production e il regista Fabio Zito, che la portano in un tour fino a Los Angeles e New York, con numerose produzioni teatrali tra cui la commedia "The Snail". Questa commedia ha ricevuto il premio "Encore! Producer's Awards 2015" all'Hollywood Fringe Festival.
Il suo talento è accompagnato dallo studio del pianoforte, danza classica e contemporanea, canto e recitazione.
---
Reader's opinions
---