---
Declan J Donova torna con "FIGHTING WITH MYSELF"
Written by Valentina on March 20, 2020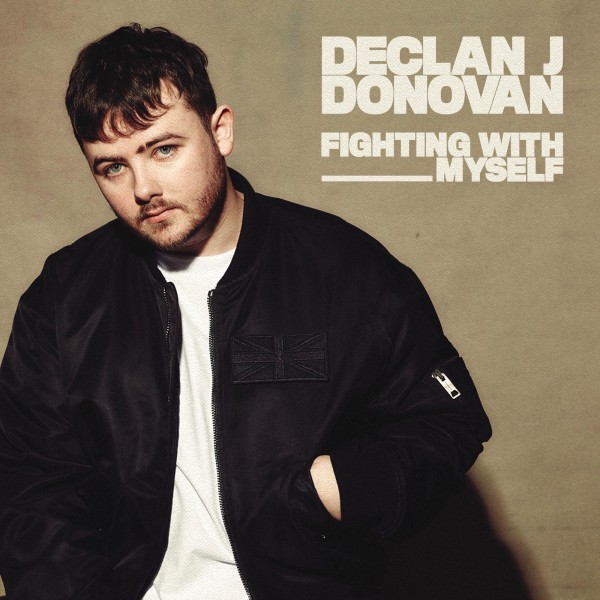 Declan J Donova torna in radio con "FIGHTING WITH MYSELF".
Declan descrive così il suo singolo:
"'Fighting With Myself' è una canzone che parla dell'allontanare le persone che ci sono più vicine nella nostra vita. Sono cresciuto abbastanza arrabbiato con il mondo e non mi importava di lavorare sodo o di prendere bei voti a scuola. Ero pigro ed indifferente, ho sempre pensato di poter risolvere i miei problemi da solo, mi ci sono voluti anni per capire che le persone intorno a me stavano solo cercando di aiutarmi e di farmi capire che non stavo litigando con nessuno, se non con me stesso".
La sua infanzia e la sua adolescenza le passa a Harlow, dove non ha mai sognato di diventare un cantante. Il suo primo singolo "Fallen So Young", scritto per il matrimonio del fratello, ha avuto un successo sensazionale su Soundcloud, raggiungendo un milione di stream.
Grazie al suo tour autoprodotto, che ha toccato la Gran Bretagna e l'Europa, ha firmato un contratto in Germania con la celebre etichetta Epic Records.
Nel 2018, senza avere alcuna etichetta discografica, è comparso al BBC Music's Biggest Weekend a fianco di Taylor Swift, Florence + The Machine, Sam Smith. Per settimane è rimasto #1 dell'Airplay European Border Breakers e ha raggiunto la Top 20 della classifica airplay europea.
Ad oggi, ha 1,5 milioni di ascoltatori su Spotify.
---
Reader's opinions
---