---
Modà in sala con il romanzo di D'avenia
Written by davide on March 29, 2013
"Bianca come il latte, rossa come il sangu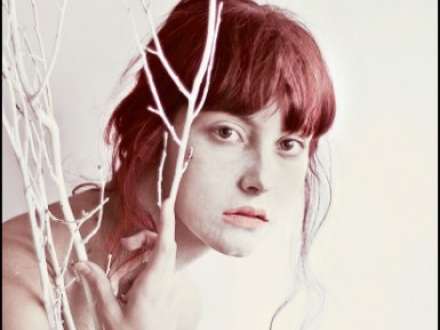 e" romanzo del professore Alessandro D'Avenia, è finalmente anche un film. Dopo il forte successo riscosso dal libro (pubblicato da Mondadori nel 2010), da giovedì 4 aprile potremo vedere la trasposizione cinematografica delle storie di Leo, Beatrice e Silvia (rispettivamente Filippo Scicchitano, Gaia Weiss e Aurora Ruffini) alle prese con il professore supplente di storia e filosofia, Luca Argentero.Il film è diretto da Giacomo Campiotti e ha richiesto sei settimane di lavoro, una volta iniziate le riprese a Torino, il 26 maggio 2012.
Colonna sonora del film sarà invece il brano "Se si potesse non morire" dei Modà. Quello che vedremo il 4 aprile sarà un vero e proprio film-evento: oltre alla fortissima attesa per il film è consigliato correre a prenotare il proprio biglietto in sala anche per la curiosa anteprima.
I Modà infatti si esibiranno live presso il The Space Cinema Moderno di Roma e il concerto sarà in diretta in tutte le sale del circuito The Space Cinema. Inizio spettacolo alle 20.30.
Ecco il link per la scheda film, il trailer e la prenotazione del biglietto:http://www.thespacecinema.it/portal/default/film/evento-moda-bianca-come-il-latte-rossa-come-il-sangue
---
Reader's opinions
---